Freaky Friday: Play Follow JC Go, the religious Pokémon Go
Are you looking for Jesus? In fact, how do you feel about using your cell phone to locate and catch Jesus and all the saints?
Before you accuse me of blasphemy, the Catholic Church has its own version of Pokémon Go and that's how you play the game. Yes, that's right, Follow JC Go lets you virtually catch saints and other biblical figures as you go around town. There are also various challenges which are set to test your biblical knowledge.
For those who don't know, JC is a reference to Jesus Christ.
Like Pokemon Go, Follow JC GO uses geolocation technology to root the game in a map of a given user's location.
This means the app can detect when players pass by a church, and it will suggest players pause for a moment of prayer. If you are near a hospital, the game will urge you to say a prayer for the sick. It's almost like having Jesus in your pocket.
The rather unusual game was created by Fundación Ramón Pané, an evangelical organisation focusing on reaching out to an entirely new generation of Catholics.
The executive director of the foundation, Ricardo Grzona claims language and relations among young people happens through their smartphones. Because of this, the organisation wanted to reach them through an interactive, education and religious game.
A team of 43 experts, which includes engineers, designers, theologians and Catholic Church historians.
Pope Francis is apparently impressed with the game. However, there are mixed reviews about it from others.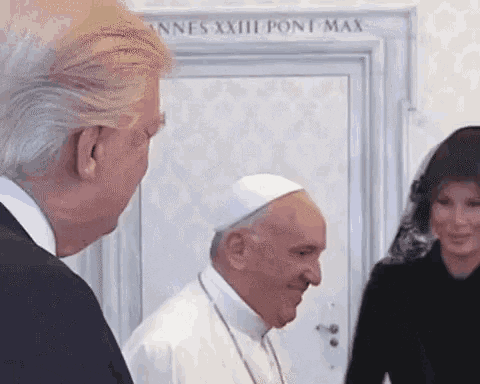 Regardless of the mixed emotions about the game, this is one of the first steps combining religion with interactive gameplay.
What are your thoughts on this game? Do you think it is a good idea to promote faith in children? Or do you think it is blasphemous?
If you fancy a look at the game, download it today from the Google Play store. It is currently only in Spanish, but the English version will be released soon. Have yourself a Freaky Friday.
Also read: Freaky Friday: Finding faith with bizarre religions
Please follow and like us: